Spare parts and maintenance
All kinds of spare parts of Atlantis center Pivot & linear irrigation systems can be obtained from our company.
Sprinkler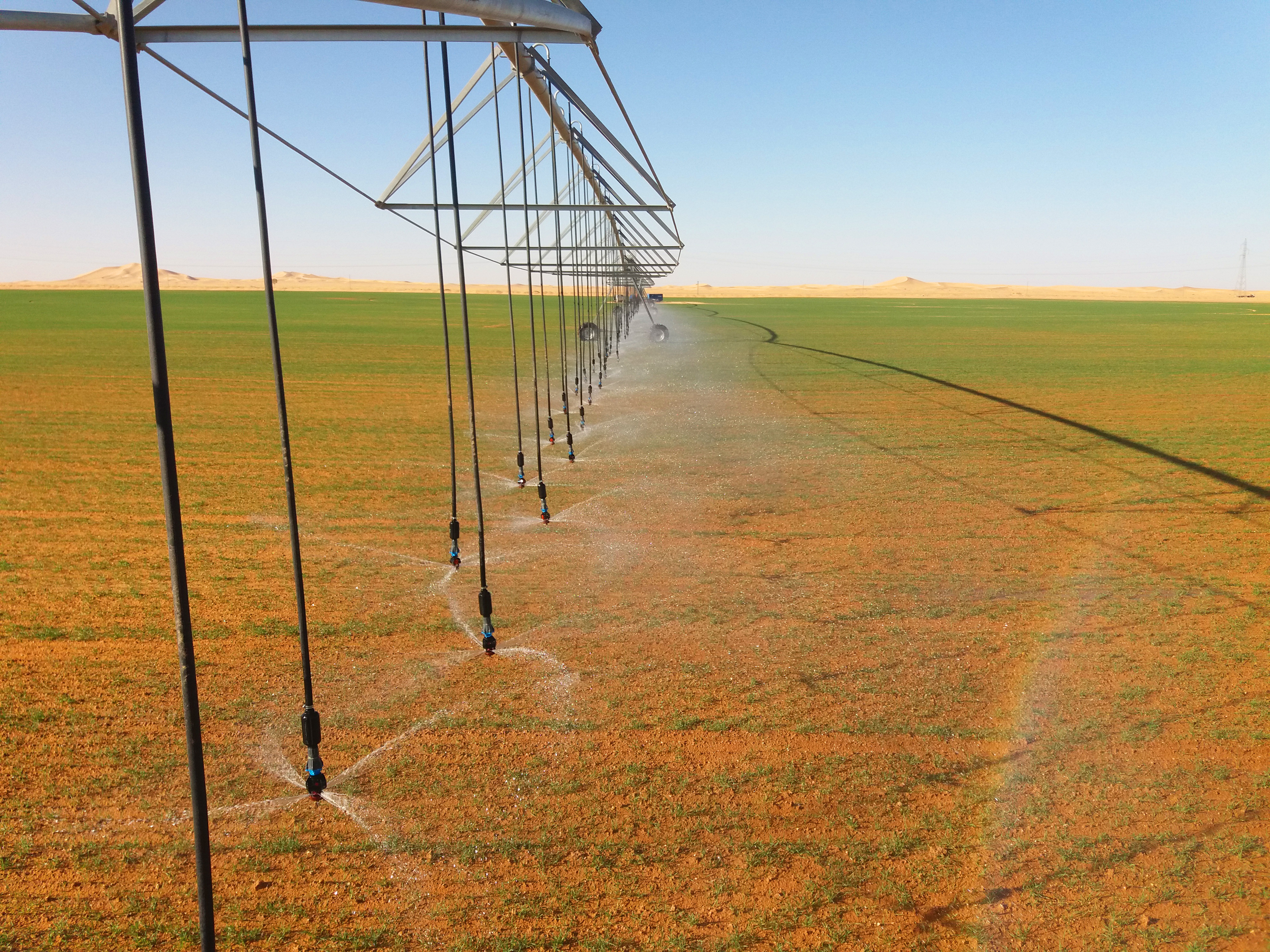 Sprinkler; with its unique rotational motion, it combines with a fluctuation of grooved deflectors to provide a consistent droplet size and exceptional uniformity across a wide coverage area. This provides a soft, rain-like water application to the soil.
Valves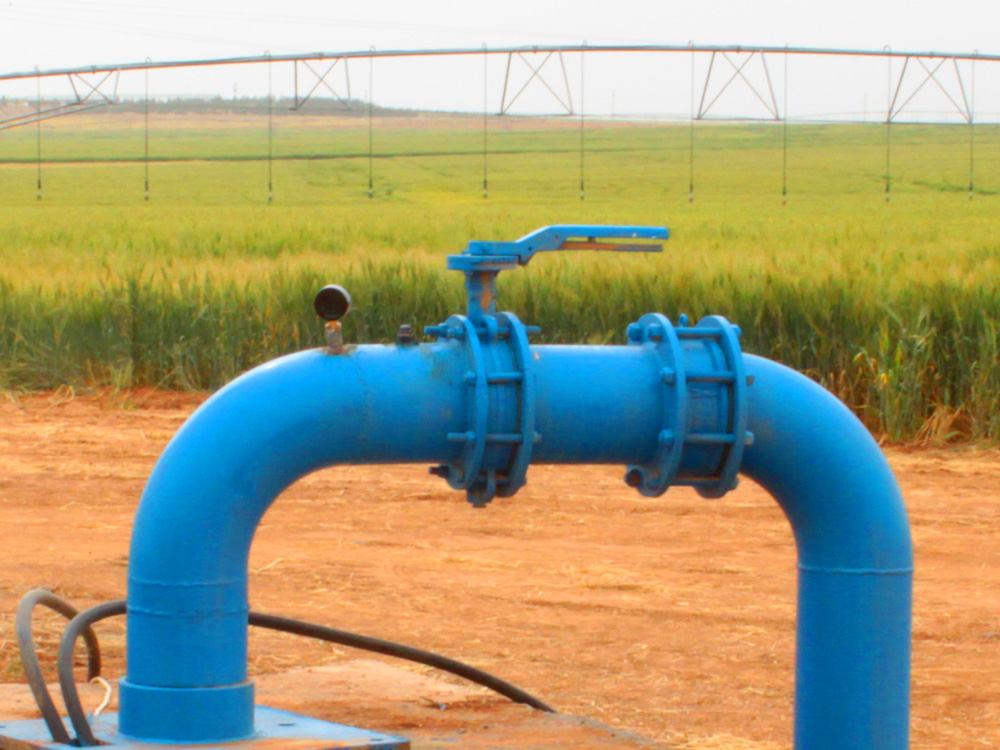 Valves; The valve is used as an outlet element that opens and closes depending on the condition in installations containing fluids. Generally, in systems where fluid pressure is important, they are safety devices that discharge fluid from the system by decreasing the pressure if the pressure rises, or to interrupt fluid communication in an emergency.
Timers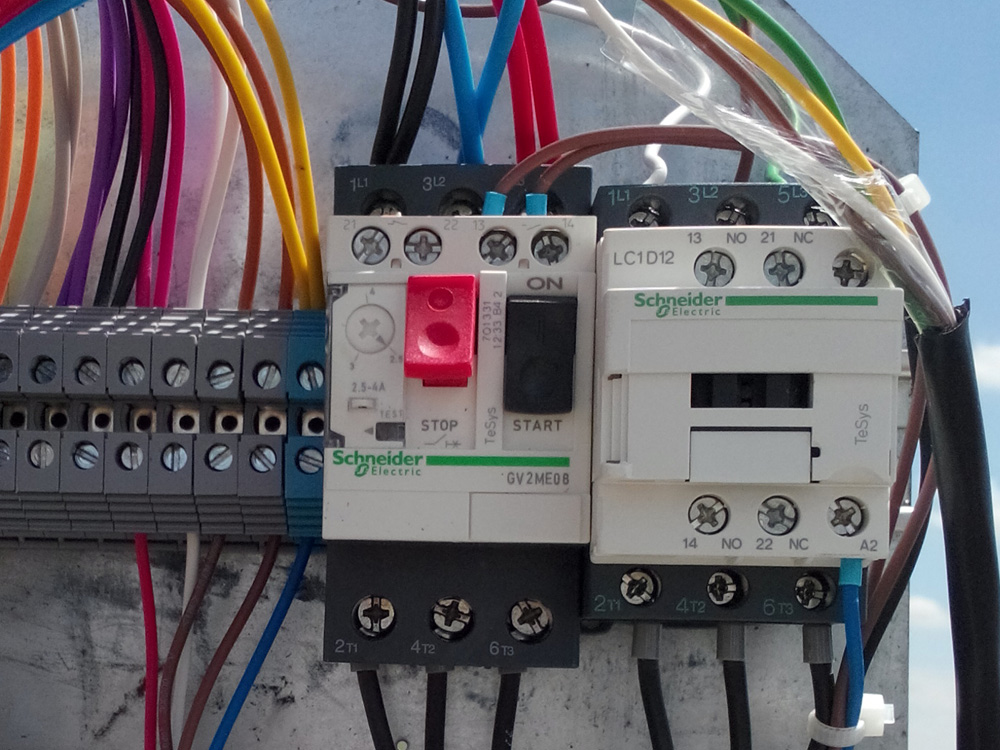 These are the systems used to automate center pivot and linear irrigation systems. It works efficiently with new or existing systems. It is easy to install and program.
Electric panel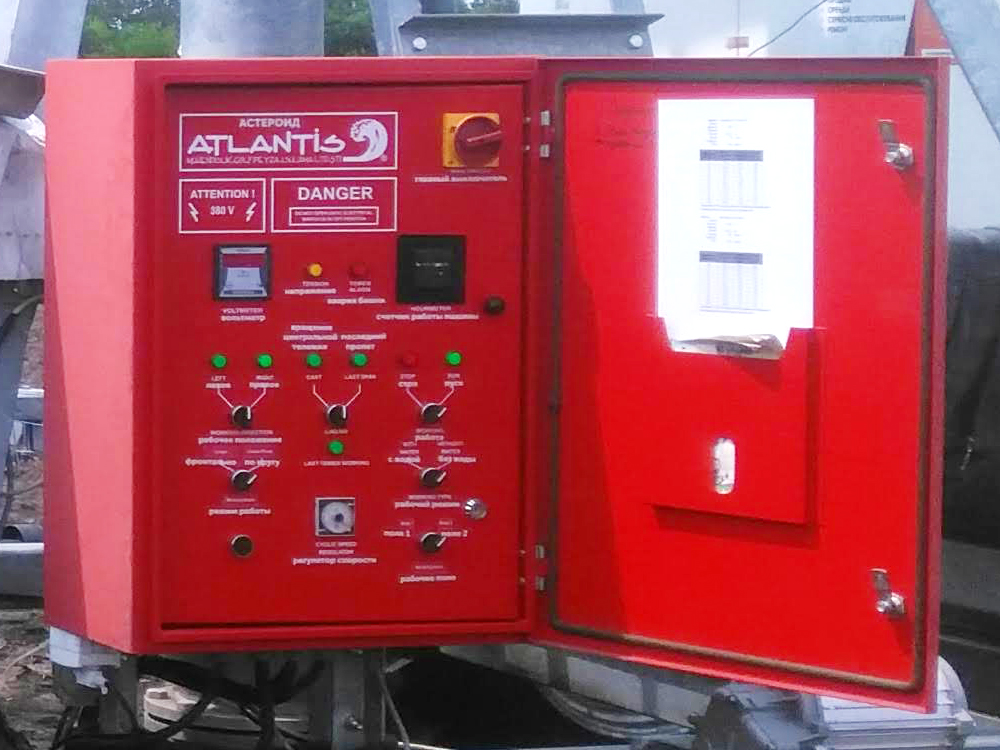 Center pivot and linear irrigation systems use the easiest and most user-friendly control panels on the market. The basic speed controls control panels including operating direction, on / off, irrigation rate, driving voltage and tower alarm, special designs for each system.
WheelsValves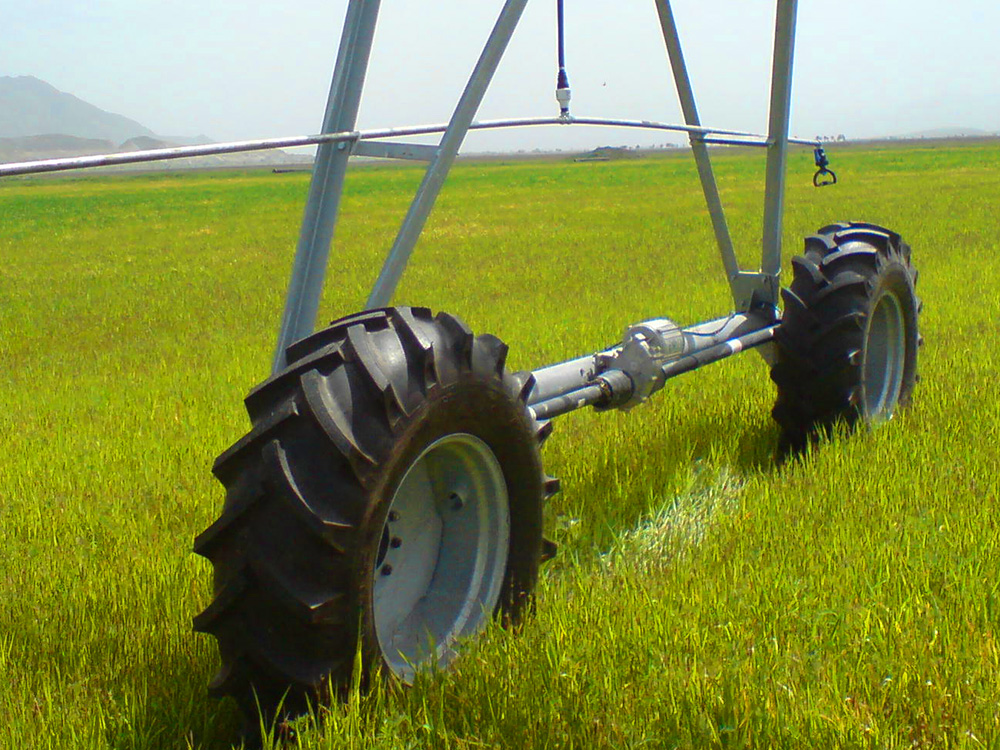 Our wheels measuring 10.0 × 20, 11.2 × 24, 14.9 × 24, 16.9 × 24, 11.2 × 38 enable center pivot and linear irrigation machines to move comfortably in any soil condition. It has been proven to be durable with 6-8 layers and inner tube.
Motor and Shaft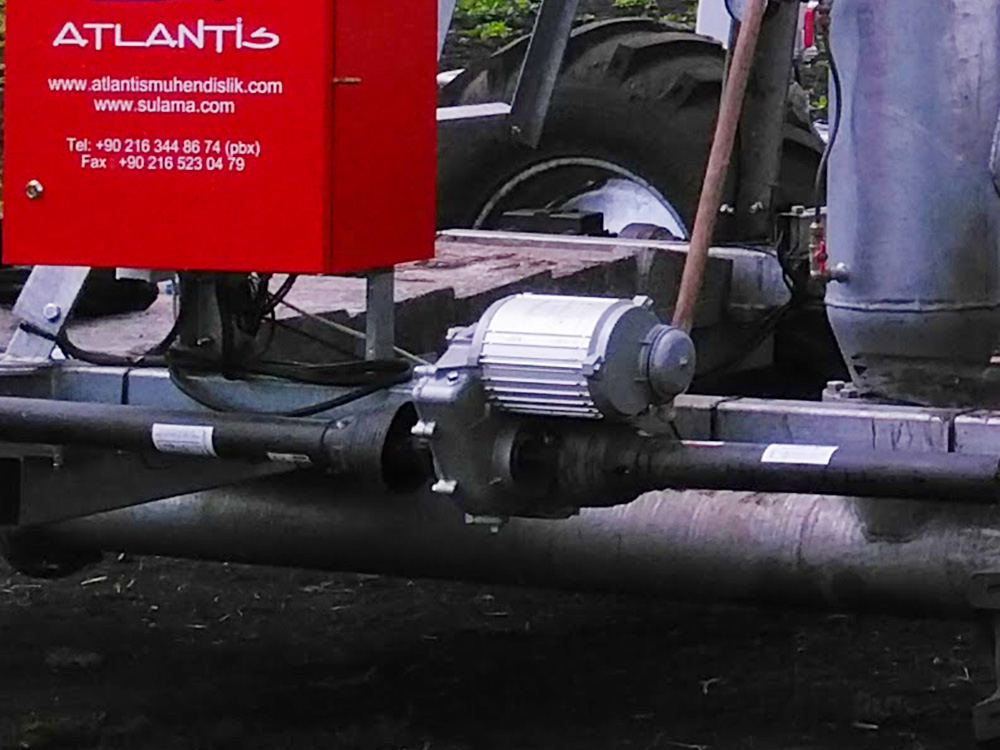 Improve motor performance with a wear-resistant aluminum housing, easily accessible drain and filler plug, structure suitable for continuous operation, built-in overload protection, entanglement protection to protect the clutch gear from damage 1:40 reducer ratio. 1. Protect the engine with the connected, shielded shaft, operating your system with top performance even on the toughest terrain.
Maintenance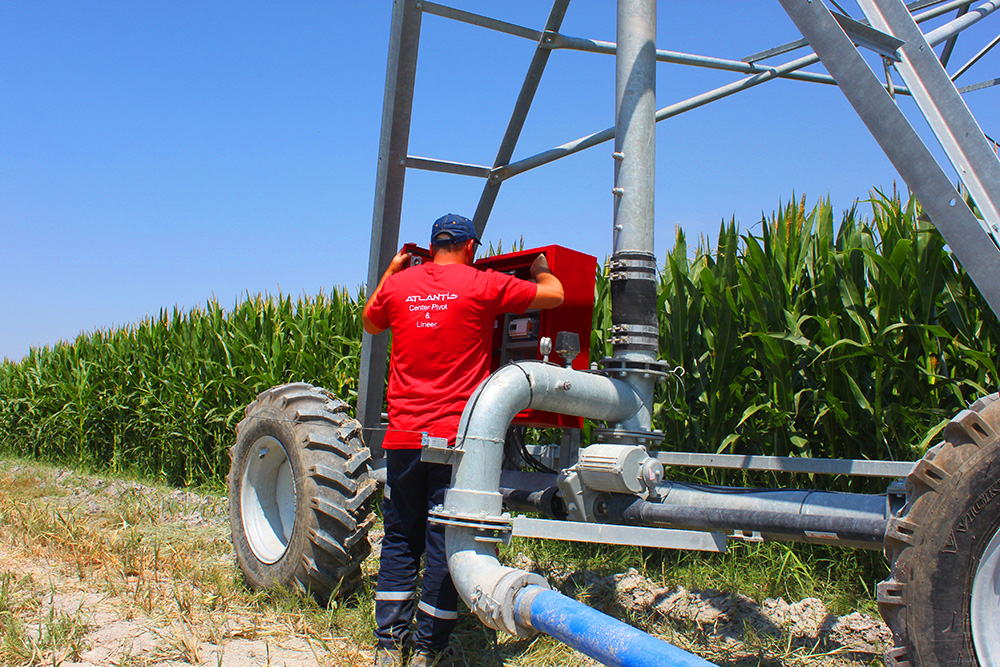 To extend the life of the center pivot and linear irrigation systems and to bring the working principle to the top in time, make sure that it is timely maintained. Click here to learn more about maintenance…>